Discussion Starter
·
#1
·
Because apparently it's frowned upon to post random pictures of adorable raccoons in the abortion thread.
Post your pictures of adorable (and not-so-adorable, we don't discriminate!) raccoons here!
I'll get us started:
THE MANY MOODS OF THE RACCOON:
Suspicious:
Extroverted:
Remorseful:
Entertained:
Silly:
Pensive: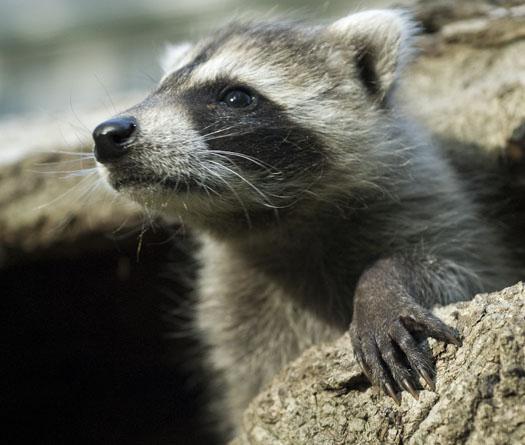 Inquisitive (he's raising his hand to ask a question):
Surprised:
Amused:
As you can see, raccoons are very complex creatures that are fun to anthropomorphize. So come on, join it!