Discussion Starter
·
#1
·
I'm sorry for hogging a whole thread for myself, but felt the need to share this.
Tonight I made this: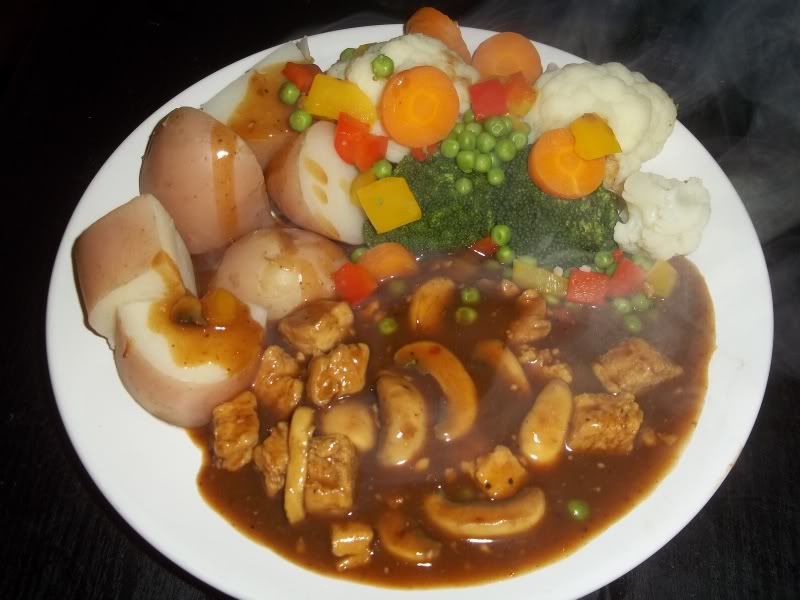 "Chicken" Quorn and mushroom, stir-fired with pilau seasoning and Maggi let to soak in a gravy-sauce made with the stock of red and yellow pepper, cauliflower, broccolli, carrot and petit pois with red skin potato.
OH my goodness, that was awesome.
But it didn't end there, oh no.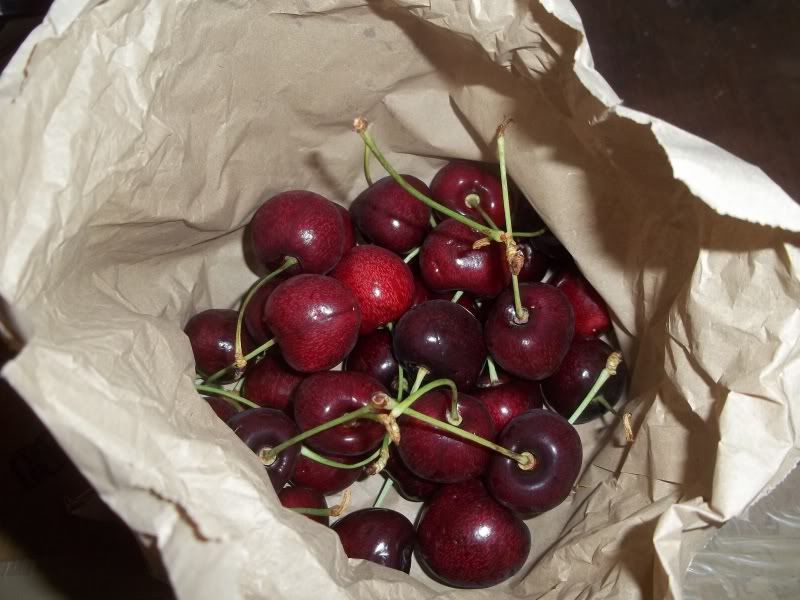 You just can't beat a nice bag of cherries.
But I was still hungry. Gazing lazily out of my window, I see my housemate still hasn't done any tidying up in the garden. Especially that enormous Bramble bush. AHA! Brambles bushes have BLACKBERRIES!!!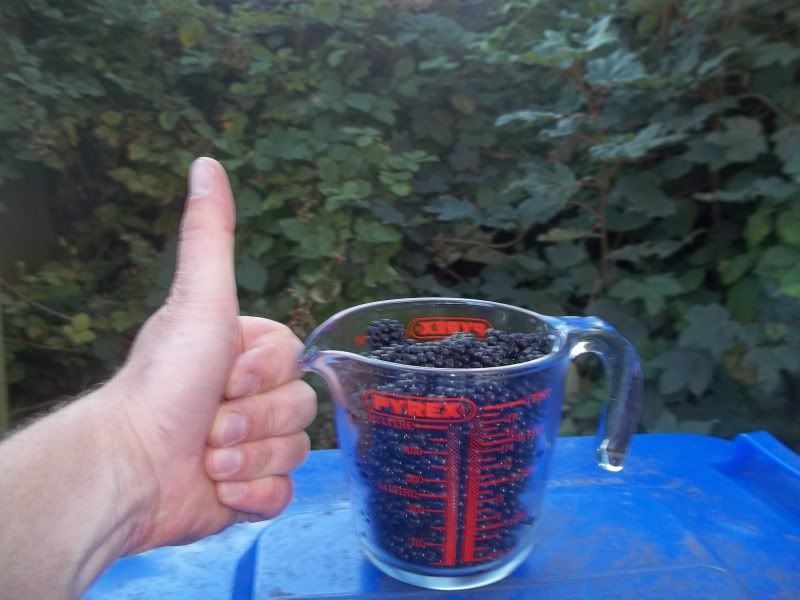 I am now in a food coma and have an enormous smile on my face.
**bows**
How was your evening / day?