Discussion Starter
•
#1
•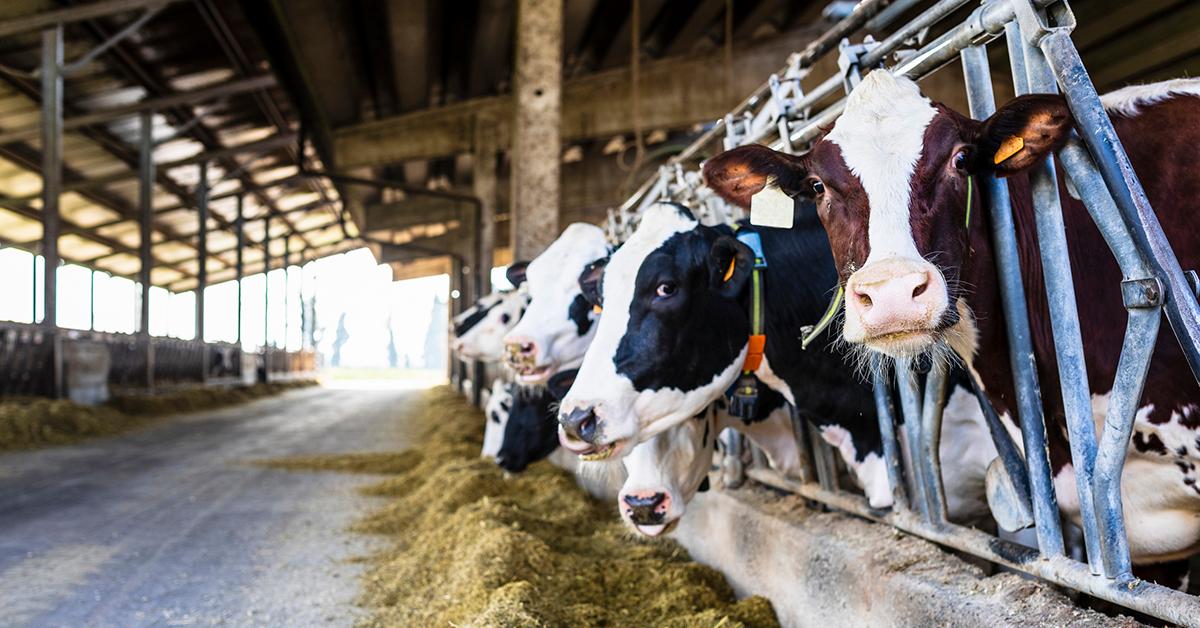 As different plant-based milk alternatives continue to grow tremendously in popularity, dairy farmers are seeing a significant decrease in sales of traditional cow milk.

According to the Dairy Farmers of America (DFA), the sales of milk dropped about $1.1 billion last year; 2018 closed with net sales totaling $13.6 billion, compared to 2017's $14.7 billion.

DFA's President and CEO, Rick Smith, called 2018 a "challenging" year for dairy farmers, per Fast Company, which added that the cooperative of farmers blamed not only the popularity of vegan milk alternatives, but also low milk prices for the 7 percent drop in sales.

And it makes sense why the farmers may be quick to blame the growing trend of dairy alternatives: In 2017, the market size of dairy alternatives was estimated to be around $11.9 billion, with experts predicting that the number could swell to more than $34 billion by 2024 (and, honestly, if you saw how the world — or at least NYC — handled Oatly's oat milk shortage, well… you'd understand why these numbers aren't exactly hard to believe).
Read the rest here:
https://www.greenmatters.com/p/milk...PvOGR-ljaMZnjRJkpBaiHS6-M5sPifiO8ANoB90feAhWU
This is great news for cows!