Discussion Starter
·
#1
·
I don't often buy shoes, but when I do, I'm real picky. I buy one pair of shoes and I wear them until they need to be replaced. I'm concerned that there isn't a vegan pair of shoes that will pass my strict look and comfort test to replace my current pair of shoes, which I purchased before I stopped eating animals, and I absolutely love them:
[SPOILER=Warning: Spoiler!]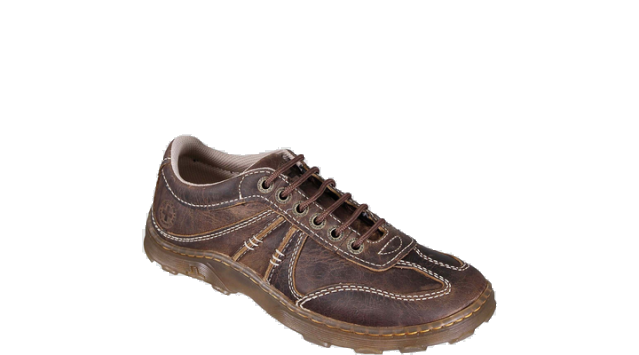 [/SPOILER]
These are the most comfortable shoes I have ever had the pleasure of wearing on my feet. What I don't love about these shoes, is that an animal had to die for them. They're Dr. Martens, and I realize that they have vegan shoes, but not in this style or color.
If you were Al Bundy, what pair of shoes would you suggest to me?