Discussion Starter
·
#1
·
Not sure if this is in the right section because they are not domesticated.. but...
I have 3 ponds in my garden... and lucky enough to have plenty of wildlife in them. Started off with frogs, now got newts (as well as lots of other little things lol).
A few years ago we started getting our first newts, started with the smooth newts, then had some of the palmate ones.
Recently been watching them in one pond and saw some a little different and was wondering if these would be the great crested? Or if they'd just be smooth newts which have bigger tails... i don't know!
Managed to get hold of a couple today and take photos (didn't harm them and let them go straight away)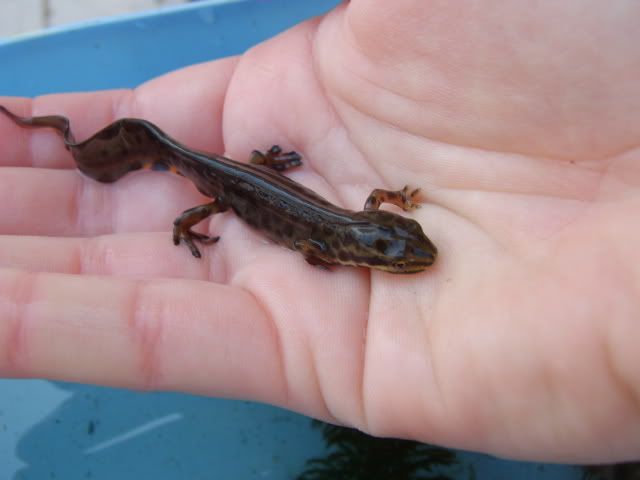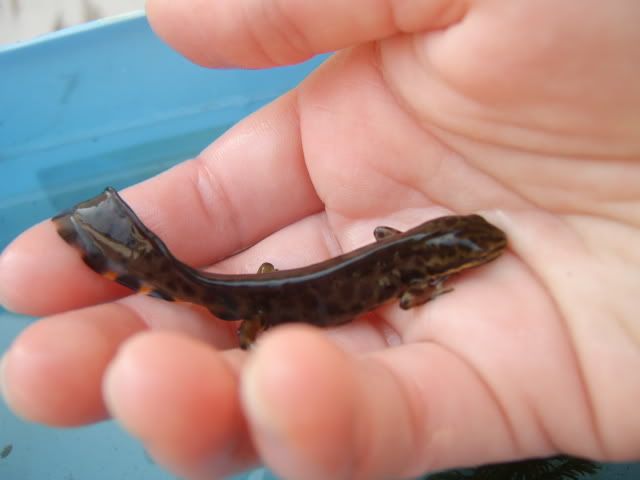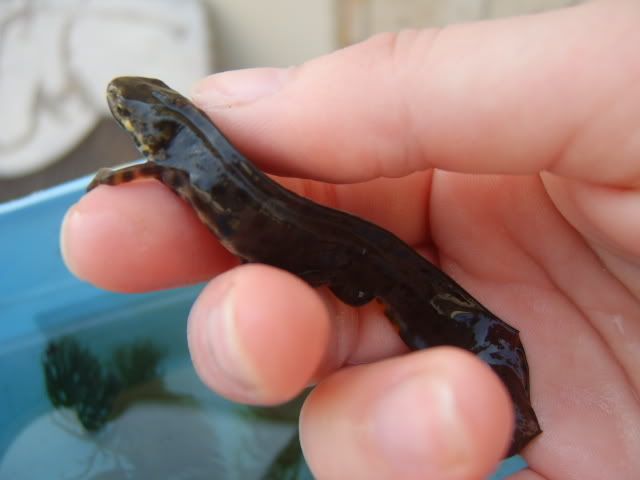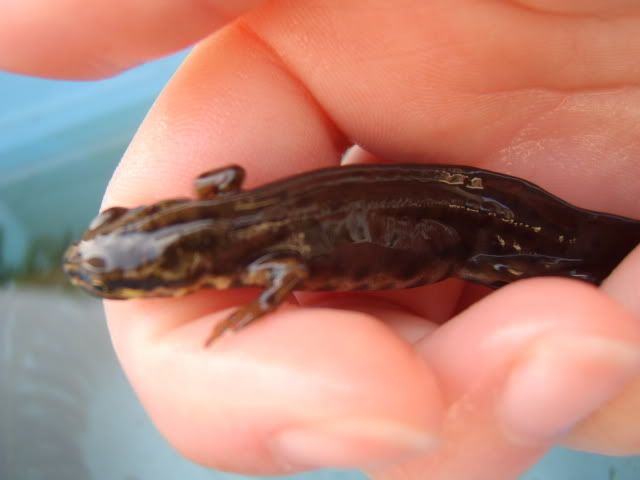 Any ideas?
Thanks
Ooh also got loads of tadpoles surviving this year, so hopefully have loads of baby frogs around soon!