Alexandria Ocasio-Cortez Urges Kids to Save the Planet by Ditching Meat and Dairy
---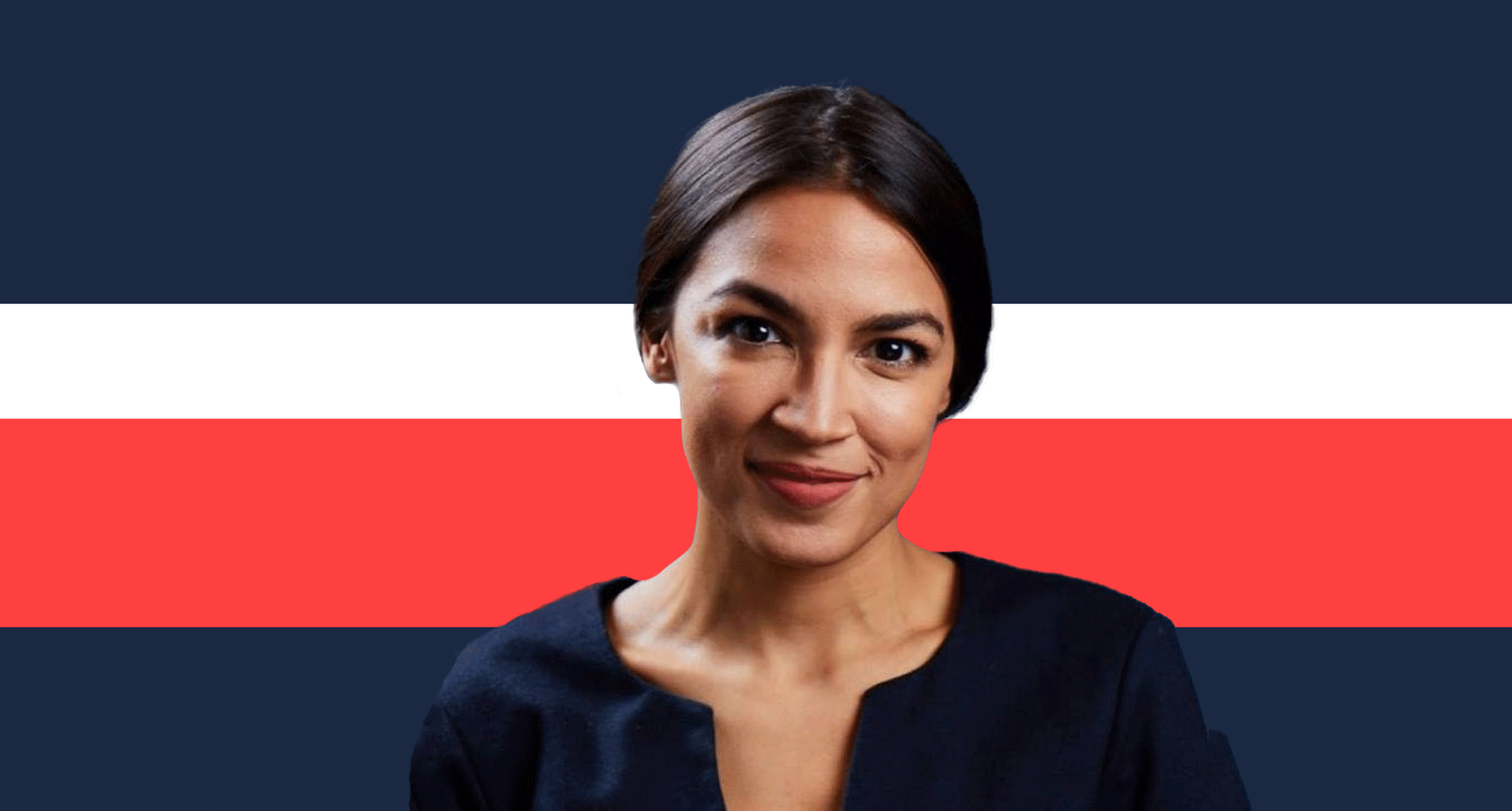 Quote:
Alexandria Ocasio-Cortez recently visited a school in Queens where a student asked the New York congresswoman her recommendations about how to combat climate change. "Skip disposable razors and switch to safety razors," Ocasio-Cortez advised. "Give your tummy a break! Skip meat and dairy for a meal—easiest is breakfast; I do banana and peanut butter." Ocasio-Cortez followed up with several other suggestions, telling students to shop at thrift stores, to use public transit, and to bring reusable bags on grocery shopping trips. Last month, Ocasio-Cortez took to Instagram to reveal that her favorite milk choices are plant-based varieties, stating, "I'm very into oat milk right now which, in my opinion, is the best of all the milks after cashew milk."
Read the rest here:
https://vegnews.com/2019/2/alexandri...X7GbyTrzmYmbzA
I love that she's using her influence to help animals and the planet, she rocks!
---
"If we could live happy and healthy lives without harming others... why wouldn't we?" - Edgars Mission
Posting Rules

You may post new threads

You may post replies

You may not post attachments

You may not edit your posts

---

HTML code is Off

---