Winter soup, 6 ingredients
---
6- ingredient lentil soup. Quick!
Frozen chopped kale:
Onion:
Lentils, already boiled until tender:
Low-sodium, canned tomato sauce (spaghetti sauce doesn't work as well for soup - it's too sweet). A 20 oz. can is enough for 4 quarts of soup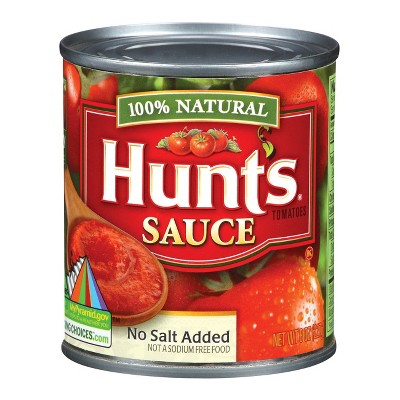 Soy sauce, reduced salt:
Red hot pepper sauce: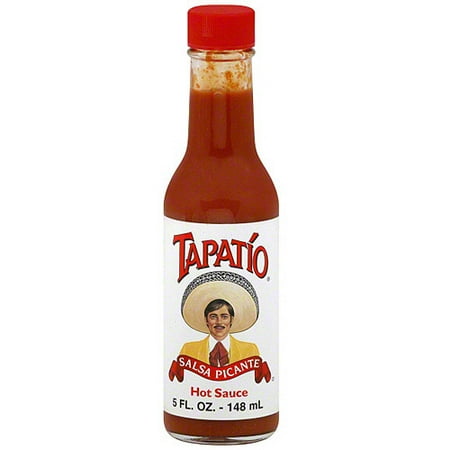 Very quick to make:
1. In a 4-quart soup pot, boil chopped onions until partly tender.
2. Add (already) boiled lentils, and lower heat to simmer
3. Add tomato sauce
4. Add more water to the pot, to make 4 quarts (approx). Stir and simmer.
4. Add soy sauce judiciously, until desired saltiness is reached
5. Add red hot pepper sauce, until desired spiciness is reached
6. Add frozen kale.
7. Simmer until soup is heated through.
---
_________

"Specific recommendations for a healthy diet include: eating more fruit, vegetables, legumes, nuts and grains; cutting down on salt, sugar and fats. It is also advisable to choose unsaturated fats, instead of saturated fats and towards the elimination of trans-fatty acids."
- United Nations' World Health Organization
http://www.who.int/topics/diet/en/

I can tell by reading the recipe that I will like this. I might substitute some fresh minced jalapenos for the hot sauce.
---
Peasant (1963-1972) and Fluffy (1970s?-1982- I think of you as 'Ambrose' now)- Your spirits outshone some humans I have known. Be happy forever.
Posting Rules

You may post new threads

You may post replies

You may not post attachments

You may not edit your posts

---

HTML code is Off

---